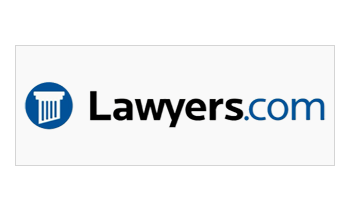 By Anonymous on Dec 16, 2019
Working with John Rossi was a good experience. He helped me take the emotional out of my situation and explained exactly what options I had available to me. He has the expertise and experience to make sure he gets the best outcome given the parameters of the law. I highly recommend him as I will be looking forward to working with him in the future for any of my lawyer services.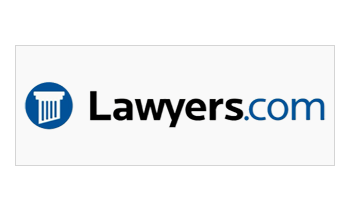 By Anonymous on Dec 09, 2019
The team at McNAMARA, PHELAN McSteen were terrific to work with. They made sure that I was informed of the process as the case made its way through the court system. They explained each step and made sure I understood what was going on. They explained the best and worst case scenarios. I am happy that they were on my side through this difficult time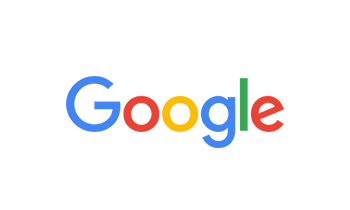 By Mine Mine on Nov 26, 2019
This firm is great! I had the pleasure of having Brian handle my workers comp case. Brian is very professional, knowledgeable, experienced, and pleasant! He has great communication skills! He will meet with you face to face, email or call you back in a timely manner. Everyone I met in this office is very nice and professional. And that really is hard to find these days. So I can definitely appreciate this firm. Several times I stopped by unannounced with questions and he made time for me. I highly recommend this firm!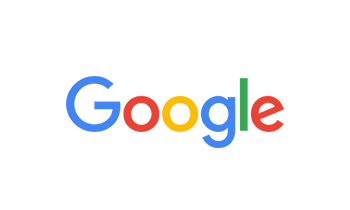 By Maricela Carlin-Rodriquez on Nov 21, 2019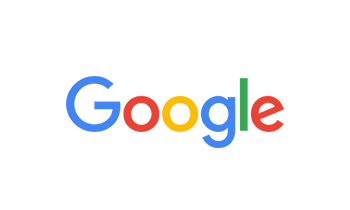 By Brad Hartong on Sep 06, 2019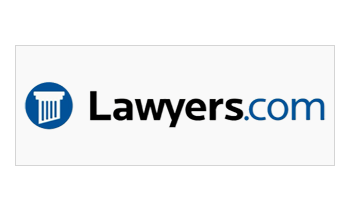 By Anonymous on Aug 14, 2019
Very supportive and professional through out the entire process.. Great group of guys!!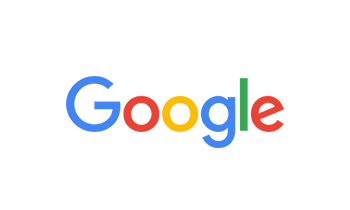 By scott Ringel on Jul 01, 2019
Felt very comfortable that our best interests were at heart. Easy to work with and understand the process of the law. If you have any family law needs they are your Firm, and John Rossi is the MAN. thank you Scott Ringel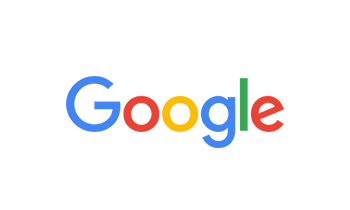 By Jason Carr on Jun 14, 2019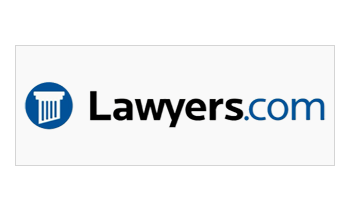 By Anonymous on May 08, 2019
They will fight for you and do everything legally possible...no matter who they are up against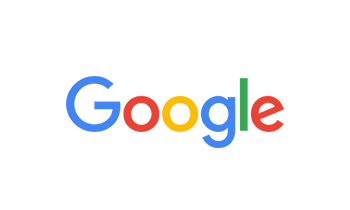 By Peggy Schronski on Apr 23, 2019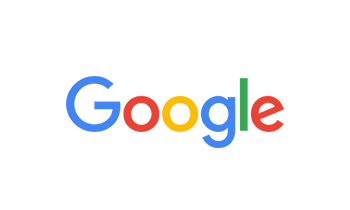 By james S on Oct 04, 2018
must be all the employees rating it at 5 stars because nobody in their right mind would use this firm.they didn't help me At All. call someone else...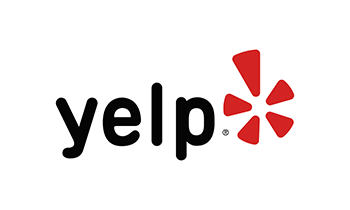 By Jennifer F. on Jun 22, 2018
In two weeks, I had called 3 times, emailed 4 times including all of my case documents and forms and still was not able to get an attorneys attention. I had tried to get a hold of Tom Polacek for my employment case but never got the chance to speak to him. His assistant, Susan, was always very responsive, but I was always the one to initiate communication. I guess I also will not be using this firm for any future social security claim appeals if this is how they treat potential clients.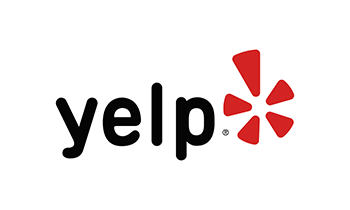 By Chuck C. on Jan 30, 2017
Tom Polacek was fantastic in handling our car injury case. He gave us realistic expectations and didn't make promises he couldn't keep. He was totally ethical, competent, and genuinely wanted to help us with a relatively small case. I was very satisfied with both the process and the outcome. His assistant Susan was just as professional and pleasant, too.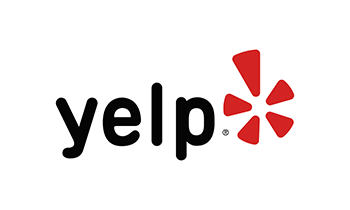 By John F. on Sep 22, 2014
This law firm is the worst. I have been waiting for a year for them to finalize my divorce. The lawyer I have keeps putting me off, missing deadlines, and ignoring me. If you want a lawyer that helps you, do not go to this law firm.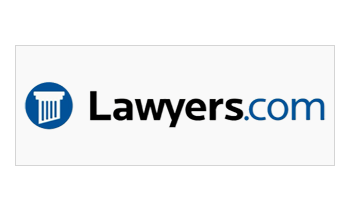 By Anonymous on Jul 24, 2012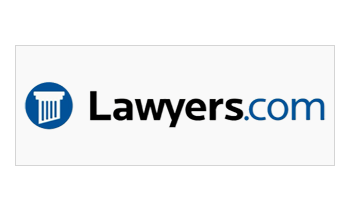 By Anonymous on Mar 31, 2012
We had a difficult case against my employer as the employer kept changing attorneys, but Brian kept with it and I received a reasonable settlement.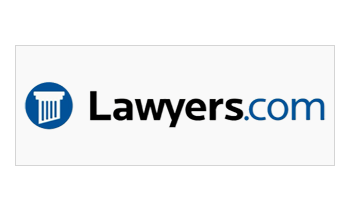 By Anonymous on Sep 11, 2011
very nice to all of your needs. helpful in every area that you need help in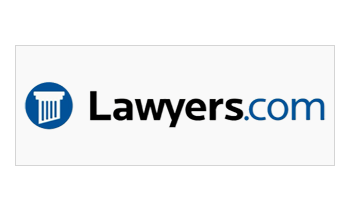 By Anonymous on Mar 03, 2011
Mr. Cichon does not return calls promptly - often week or so later. Has called at end of work day and left message and then unable to recontact until next day or after weekend. When states will get back to you, usually does not and you have to cont... Read more